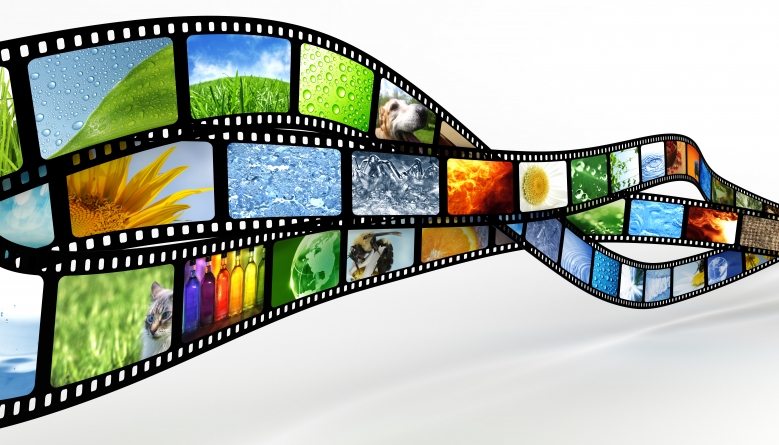 Introduction to Video Editing Lesson 5
In the spring I taught a few lessons on 3 semester at the multimediadesigner education where I taught basic video planning and editing. I put the slideshowsne from the lessons up here so people can be inspired for their own teaching or build upon them for self-study. There are 8 lessons in total, but I put them up singly in chronological order.
---
In the fifth lesson we begin to work on editing video in Adobe Premiere.