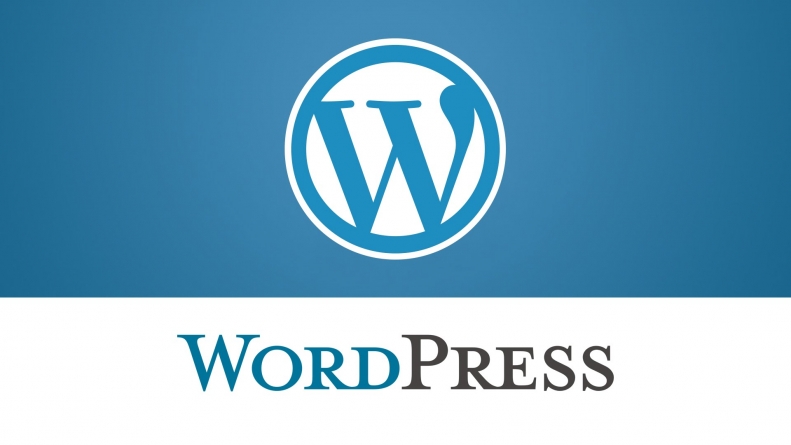 EAL fall 2017 WordPress introduction course lesson 3
The course took place at the campus of Lillebaelt Academy (ErhvervsAkademiet Lillebælt in Danish). Around 100 students and teachers participated.
The point of the course is to allow novices in web publishing to set up a site and know the basics of why and how when it comes to design, security etc.
I recorded the lesson so the participants can review it later.
Lesson 3
The third lesson started with a continuation of widgets, which we touched upon in the last lesson.
Then I examined some of what plugins can do for a WP page and why they are an essential part of the experience. This was illustrated with examples of some good plugins and where to find them.
The lesson ended with a brief introduction to the topic of SEO (Search Engine Optimization) illustrated through the most popular plugin for that purpose, Yoast.
Sources I mentioned during the lesson:
Essential plugins
Search Engine Optimization