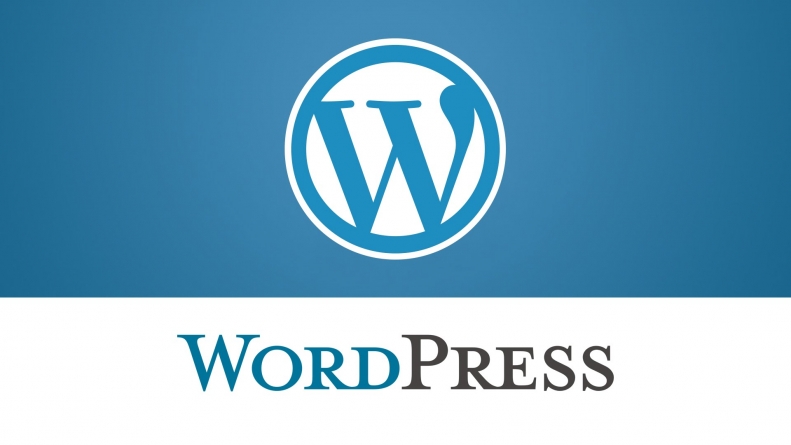 EAL fall 2017 WordPress introduction course lesson 4
The course took place at the campus of Lillebaelt Academy (ErhvervsAkademiet Lillebælt in Danish). Around 100 students and teachers participated.
The point of the course is to allow novices in web publishing to set up a site and know the basics of why and how when it comes to design, security etc.
I recorded the lesson so the participants can review it later.
Lesson 4
The fourth lesson began to summarize the link building topic that a participant asked for in the last lesson.
Then I talked about why it makes sense to link a (WordPress) website with various social networks and about the most significant networks for the Northern European market.
The lesson ended by reviewing the installation and setup of some of the most essential plugins I had mentioned in the last lesson.
Sources I mentioned during the lesson:
Link building
Social Media Sharing