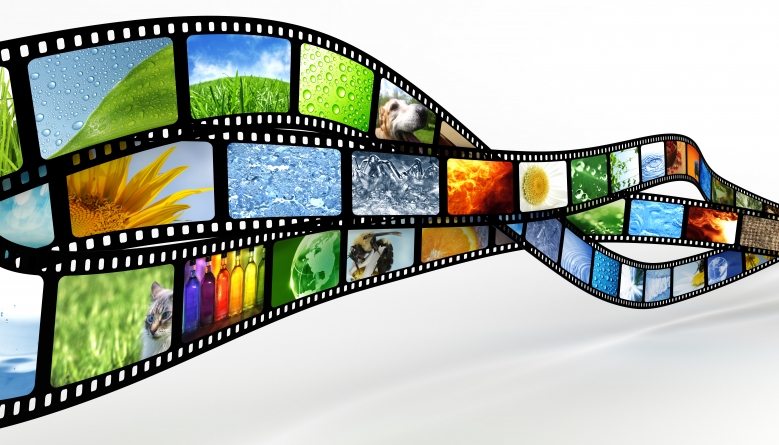 Introduction to Video Editing Lesson 2
In the spring I taught a few lessons on 3 semester at the multimediadesigner education where I taught basic video planning and editing. I put the slideshowsne from the lessons up here so people can be inspired for their own teaching or build upon them for self-study. There are 8 lessons in total, but I put them up singly in chronological order.
---
In the second lesson I continued with framing and composition, camera angles and movement and storyboards.
The second lesson PDF is very large (500MB) because of embedded example videos so it may take some time to download. Therefore, the online display below is a version without videos, if you want the video version click the link.