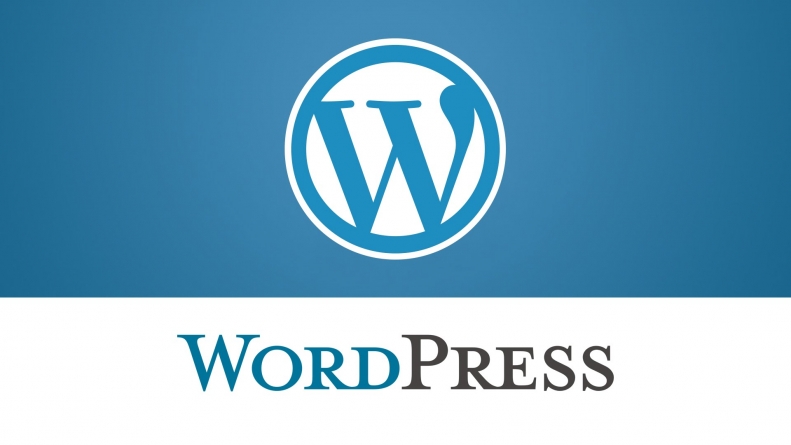 EAL fall 2017 WordPress introduction course lesson 2
The course took place at the campus of Lillebaelt Academy (ErhvervsAkademiet Lillebælt in Danish). Around 100 students and teachers participated.
The point of the course is to allow novices in web publishing to set up a site and know the basics of why and how when it comes to design, security etc.
I recorded the lesson so the participants can review it later.
Lesson 2
The second lesson took over where lesson one ended and began to solve the "problem" of getting WordPress to run locally, which we encountered in the first lesson.
Since I had an exam right up to the start of the lesson I had previously recorded a video in which I discussed the above, so I had some extra time to get to where the lesson took place. This is the first video below.
Then I was present at the class, where I briefly introduced some thoughts about colors, fonts and other design theory. It ended with finding good virus-free themes for WordPress. This is the second video.
I found another program to record with, so I could both record the screen and have video of me in a picture-in-picture. I am really fond of this way to do it because you can see what is done on the screen but still see the lecturer – it was my original plan for lesson 1 too but my then program would not work anymore, but as it now works the rest of the lessons will be also in this format.
Sources I mentioned in the lesson:
Colour theory
Font theory
Mobile usage
Where to find "safe" and good themes